►
Chapter One: Marketing Overview
►
Chapter Two: Scope, Roles, and Trends of Marketing and Marketing Professions
►
Chapter Three: Marketing Job Growth and Outlook
►
Chapter Four: Qualifications for Aspiring Marketers
►
Chapter Five: Executive and Managerial Marketing Positions
►
Chapter Six: Branding and Field Marketing – Related Positions
►
Chapter Seven: Top E – Commerce and Social Media Marketing – Related Positions
►
Chapter Eight: Marketing Communications – Related Positions
►
Chapter Nine: Creative Marketing – Related Positions
►
Chapter Ten: Landing Your First Job
Chapter Two: Scope, Roles, and Trends of Marketing and Marketing Professions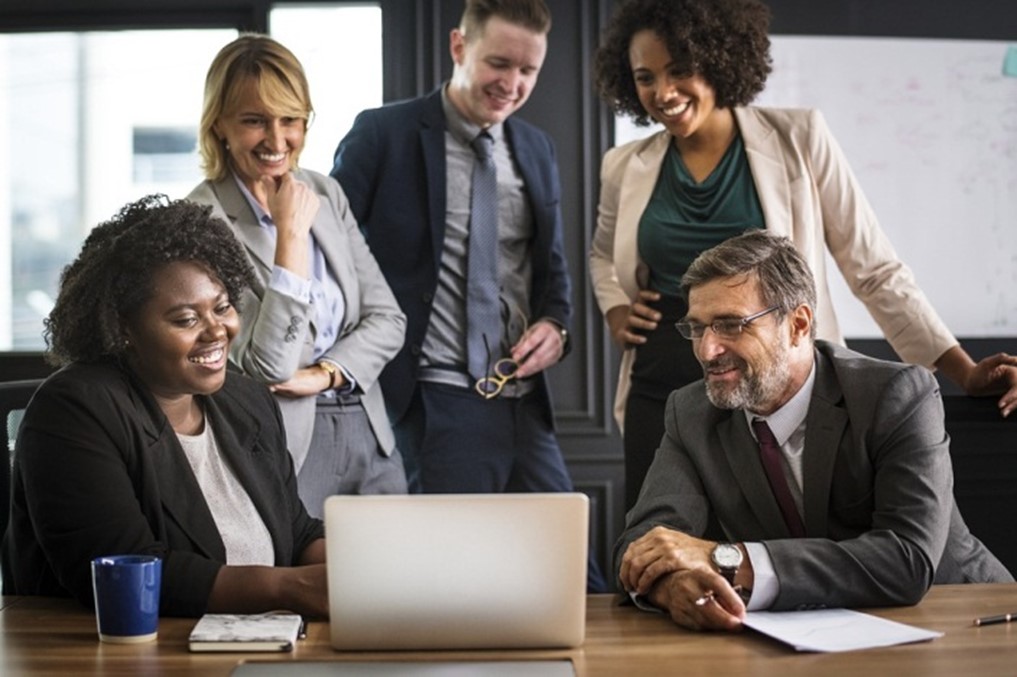 The answer to the broad question of "What do marketing professionals do?" is these four activities; (1) customer and market insights (2) marketing planning (3) marketing execution (4) marketing optimization. Regardless of the roles or specializations under the umbrella of this field, the four activities aforementioned is what marketing professionals do on a daily basis whether it's for a small marketing project of a business or SMEs, promotions for the launching of a new product or service, marketing campaigns for a particular politician or organization, or simply by creating a personal brand online – marketers integrate these four concepts in every task they take.
The Four Activities of Marketers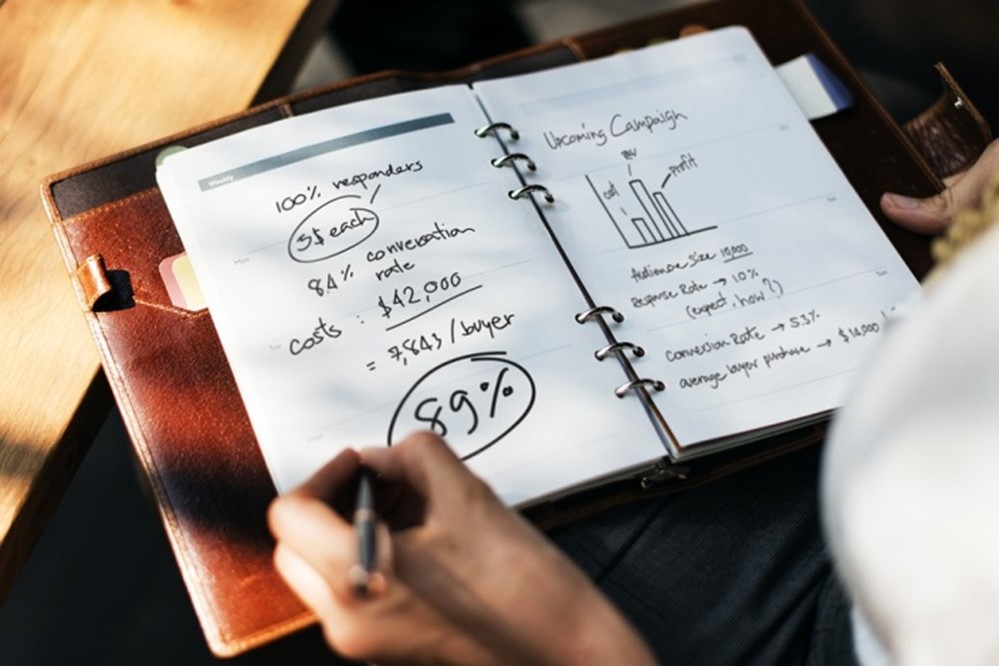 Marketing is all about the sequential planning and implementation of these four concepts, and in this section, we will tackle all of these methods so that you'll have a general idea on how you will tackle your future marketing career regardless of whether you'll be more on the traditional or on the digital media side.
Customer and Market Insights
Before getting into the nitty gritty details of how a product or service will be promoted, marketing professionals make sure that they know their customers, consumers, or target market through using the method of customer and market insights. This method helps any marketer to predict the projection of a certain product category or industry in order to fill the needs or wants of the consumers in an efficient and effective way. All great marketing campaigns and successful launches is the result of superior customer and market insights. You see, anyone can produce superior products or quality services but if it doesn't connect to the target market, and the public don't see anything that's uniquely valuable, even if the product or service is the crème de la crepe, it will ultimately fail.
Success in marketing highly depends in knowing not just your customers but also your competition and the overall market condition. However, having a great product/ service as well as knowing how you can give more value than your competition is not enough to create success if the market condition is not favorable at the moment. For example, let's say you or the company you're working for created a high – tech gadget like a drone that can carry humans safely and effectively from one location to another, and you found out a way to make it affordable for everyone. However, because the market condition in general is not yet ready for in – flight technologies or "personal aviation" the product has a huge chance of failing simply because of lack of customer/ market insights.
Customer and market insights starts with the intimate understanding of the consumer – including his/ her unspoken wants, needs, fears, expectations and aspirations. Various research methods are used to gain nearly accurate information about people's psychology, preferences, etc. It's definitely a tedious process but keep in mind that world – class products is not possible without world – class marketing insights. As a future marketer, it's a must for you to know your potential customers down at their core. You must always be interested to know their big 'why.'
Here are some of the functions related to market research or market insights:
Analyzes the purchasing behavior of consumers
Analyzes response patterns of what makes consumers desire a particular product or service
Research about establish ways to increase the consumer's desires.
Find out information on what makes consumers respond to a particular trigger or stimuli
Organizes marketing information in a way that will benefit others in the supply/ marketing chain.
Conducts focus group, surveys, test – buys, and incorporates various research methods that could help the team design and execute the right marketing campaigns to sustain or change the buyer's behavior.
Interested in studying and researching information about the target market with specific goals in mind to provide something useful for advertisers and sales team.
Customize or structure a research method that would best benefit and bridge the gap of the consumers and the product/ service that a company is planning to offer.
Market Planning
The next thing that marketers do is to apply the information they gained through their market insights and include it in their planning. Marketing planning in general is where marketers identify new products/ services or enhance existing ones to better meet their consumer's need. There are four elements under marketing planning that are used for a successful marketing campaign; this is also known as the 4 Ps of Marketing:
Product
Price
Place
Promotion
Product
The job of a marketing professional is not just creating what products/ services to produce but also identifying what product/ service could bring something unique and valuable in the existing marketplace. Marketers develop products or enhance an existing one to offer something – either a benefit or feature that's not currently available to the consumers. Marketers in general work side by side with the research team, engineering team, and design/ advertising team to deliver a superior and valuable product/ service.
Price
The marketer may also decide at what price to sell the product or service based on their market insights and research. Price can often times make or break a product. If it's too expensive for the target market, sales volume will suffer but if it's too cheap then it wouldn't be profitable. Marketers help in finding the price that can maximize sales and profitability.
Place
After the product is perfected, it's the marketers' job to properly deliver it to the end user like deciding the right venue or strategy on how the products can reach the customers or the best method for customer acquisition (ex: direct marketing, third party such as distributors/ retailers/ social media/ internet marketing etc.). All of these decisions will ultimately affect all aspects of the marketing plan and implementation.
Promotion
After deciding the most efficient channel to deliver the product, the next step that most marketers face is creating a plan on how to stimulate or attract consumers. It's every marketers job to be able to create demand through various promotional activities both traditional or digital so that the target customers will be encourage to try out a new product, or show to them that they need it. The goal is to not just sell a product/ service, the main goal is to create repeat customers. Usually, a marketer is limited by the company's marketing budget which is why it all comes down to how creative and strategic a marketer is when it comes to finding the right promotional program that will both maximize profitability and sales within the budget.
The marketer is also in charge of coming up with a strategy in order to achieve the company's/ client's target goals such as annual sales, visions, reputation, business plan etc.
Here are some of the functions related to market planning or advertising:
Want to read the entire thing?