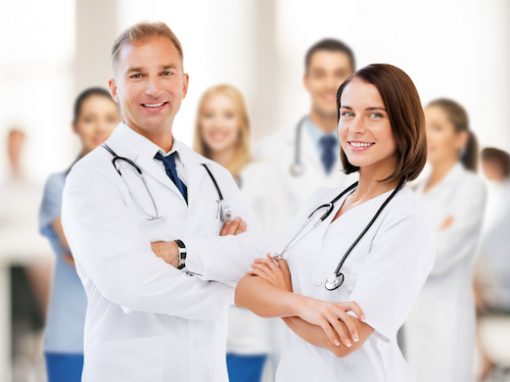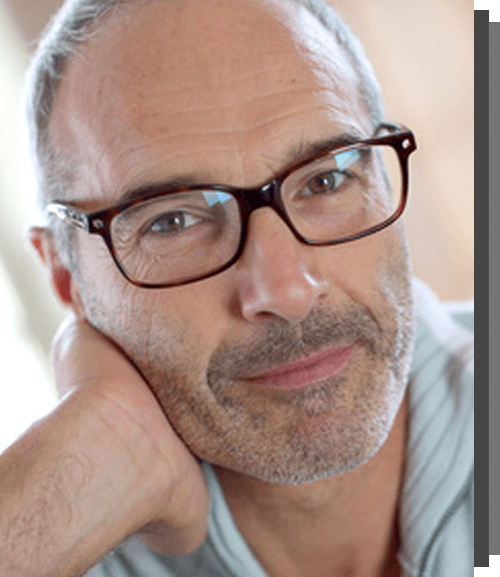 Christopher Wright
I love to write guides for those seeking a career. My books are written for everyone in an easy to read and understandable style. My titles are available on Amazon (and various other fine book retailers) with many more to come! Many of my titles are also available for Kindle on Amazon and as digital eBooks from various online retailers.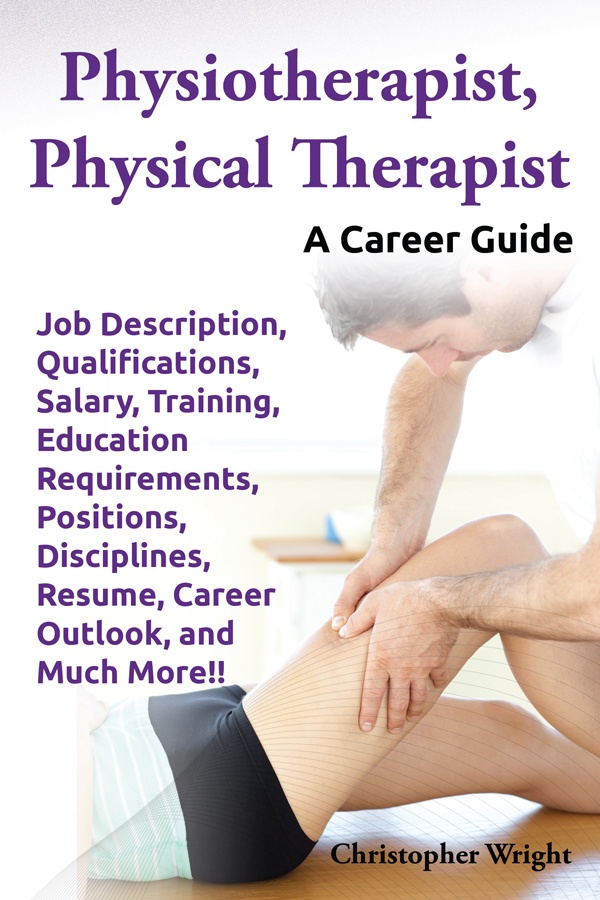 Physiotherapist, Physical Therapist: A Career Guide
This guide covers everything you need to know about breaking into the Physiotherapist, Physical Therapist career field. Guaranteed to answer all of your questions, this book is a must have for anyone eager to pursue this career.
"It was a good book. It is very descriptive and gives any bidding physiotherapists a great introduction to the job role."
Tom Evans
Physiotherapist, Physical Therapist: A Career Guide
"This book discusses all of the information one would wish to know about pursuing this career path. Very useful in the decision making process. Good book."
Amazon Customer
Physiotherapist, Physical Therapist: A Career Guide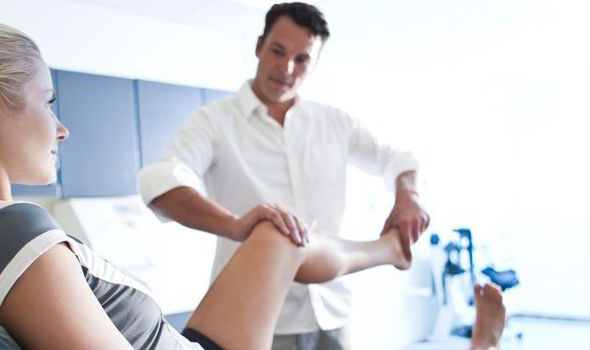 What Physiotherapists Do?
A physiotherapist's goal is to get you moving. That means getting you to a place where you can be at your best functional capacity, maintaining that and then helping you to prevent future injuries.
Physiotherapy typically involves hands-on treatment, including manual therapy to stretch stiff joints, and therapeutic massage to loosen tight muscles. There may also be machines involved with your treatment. Some types of electrical machines can help address pain or help to stimulate weak muscles. An individualized home exercise program will also be prescribed that may involve a combination of stretching and strengthening exercises.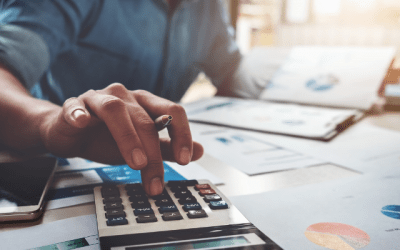 What it takes to become a CPA? People aspire to become accountants come from all walks of life. Some may be fresh graduates, there are those who may already have had a long career; and is pondering the idea of upgrading or changing careers. Then there are those who...